VMIX
Brand Identity & Motion


Programs:
Illustrator, Indesign, Photoshop, XD, and After Effects


vMix is a live video production software that provides mixing, switching, and recording for creators to stream and broadcast live content to connect with the viewers. Covering a wide range of content for users, I aim to encourage younger generations and the streaming community to bring out their inner conductor and creativity into live broadcast video content.
---
---
Logo
vMix allows users to produce like a director and a conductor. The main form of the mark was inspired by the positioning and stroke of the orchestra baton.
Opening Animation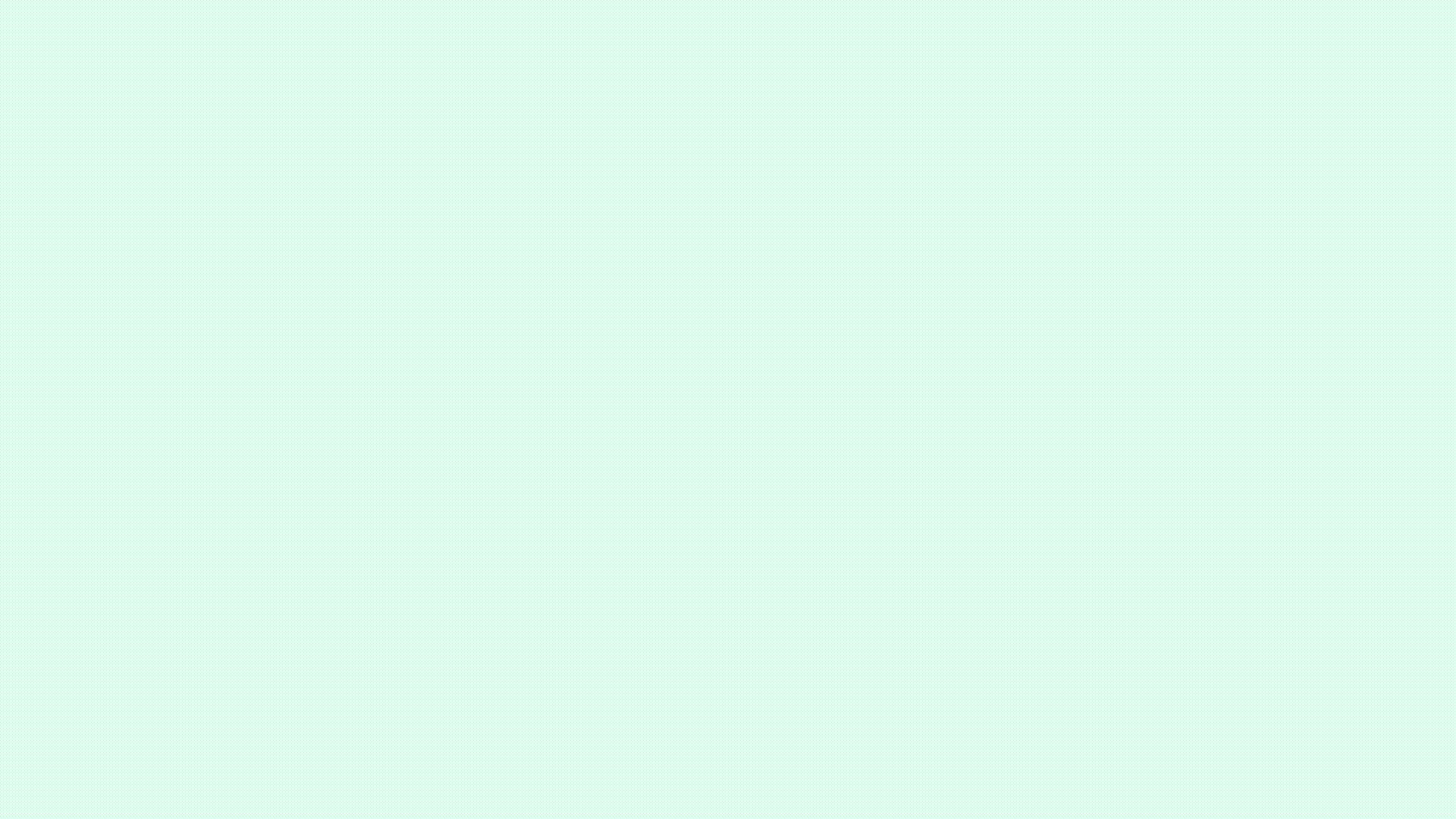 Closing Animation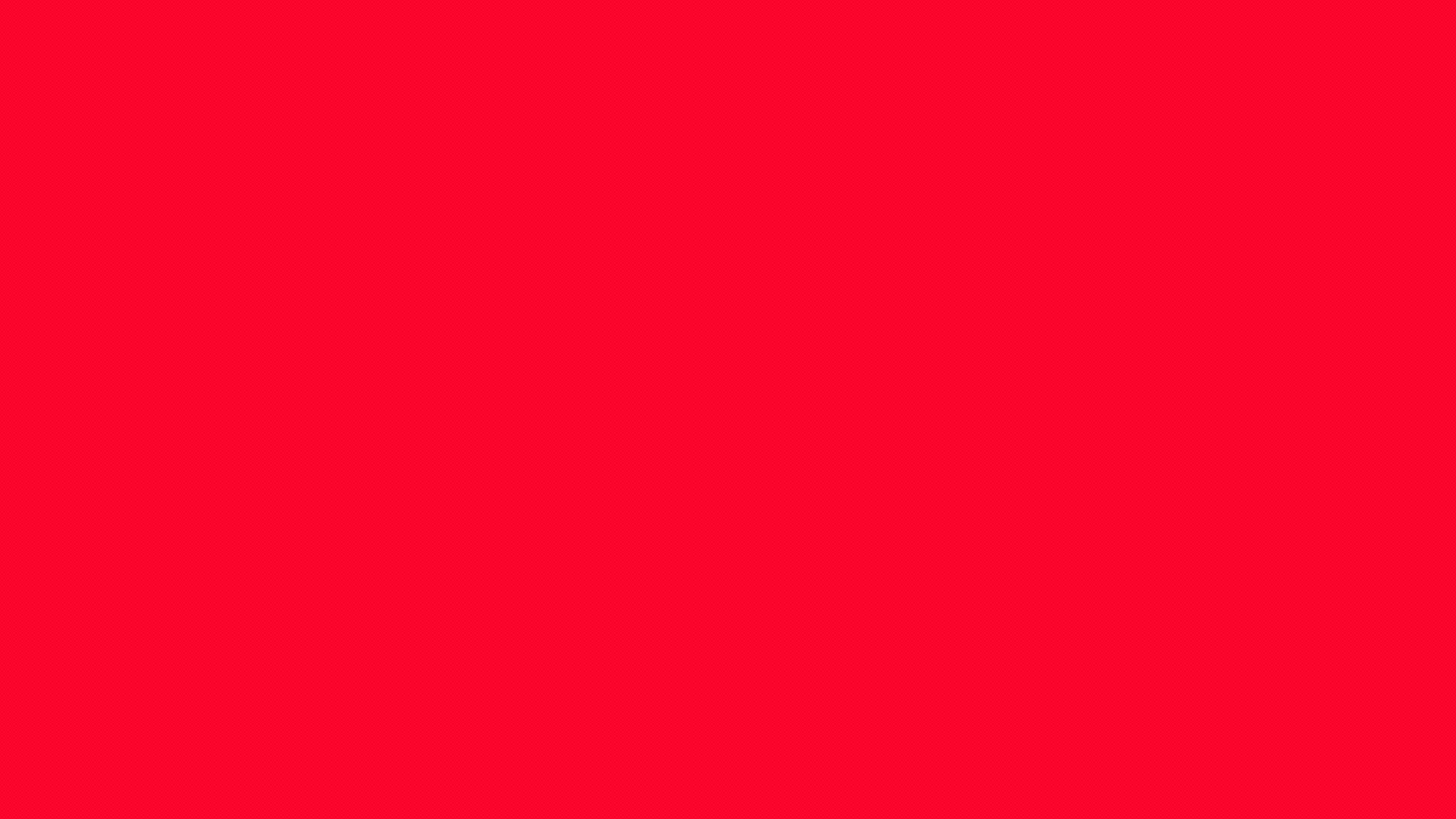 ---

Graphic Elements

Created a custom brand shapes as my own definition of conducting movements. Which led me to create patterns using the stroke of the logo mark in its own unique rhythms.


---
Identity Posters
---
Content Posters
---
Environment
---
Website
---
App
---